Search Engine Optimization in Mussafah, Abu Dhabi, UAE
Call at: 0564401191
0564401191
Sunrise Computer & Network LLC provide you with search engine optimization services that allow you to concentrate on running your business in Abu Dhabi and Dubai. Search engine optimization (SEO) as a subset of search engine marketing seeks to improve the number and quality of visitors to a web site. It can be measured by how often a visitor is using a specific keyword leads to a desired conversion action, such as making a purchase or requesting further information. In effect, SEO is marketing by appealing first to machine algorithms to increase search engine relevance and secondly to human visitors.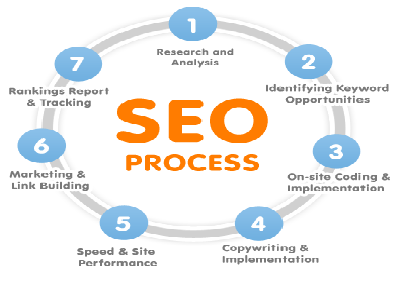 SEO Strategies and Techniques
A range of strategies and techniques are employed in SEO, including changes to a site's code or "on page factors" and getting links from other sites or "off page factors" Because SEO often requires making changes to the source code of a site, it is often most effective when incorporated into the initial development and design of a site, leading to the use of the term "Search Engine Friendly" to describe designs, menus, Content management systems and shopping carts that can be optimized easily and effectively.
SEO Strategies and Techniques
A high search engine ranking drives customers to your site. Our Search Engine Optimization Program will optimize your site for the top search engines' ranking algorithms and position you ahead of your competition. In a nutshell, SEO is collection of best practices that change your site in subtle ways that make improve the likelihood that your web site will appear in the top 10 results returned by a search engine.
Software Solutions SEO Services
We don't require or expect you to be tied down with creating your meta tags or even knowing what meta tags are! We'll handle it all for you while keeping you in the loop. As part of this service, We'll produce search engine submission and ranking reports for you. These reports will allow you to see the effectiveness of our efforts as well as help fine-tune future optimizations.