Laptop and Computer Repair
Sunrise Computer & Network LLC. We offer a wide range of Computers Services Laptop, Notebook, Desktop, Printer and Monitor Repair Services in Shabia 10, Mussafah and Abu Dhabi..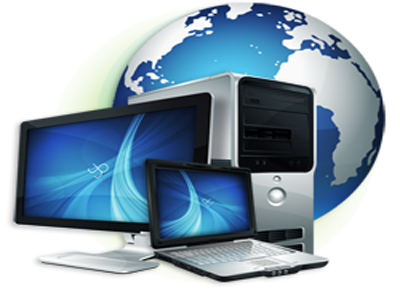 The main core of our business is on site and in house/Office service, troubleshooting and repair of PC, Laptop hardware and software. If your PC, Servers, laptops, thin clients, workstations, printer, scanner or any other device is not working properly, or a bit of software does not work like it used to, call us, and we will solve your problem.
We can provide computer support any time of the day. All you need to do is to give us a call. We know how frustrating it can be when something goes away with your computer systems. You will need immediate assistance. We can dispatch technicians to your site, or utilize remote support. We pride ourselves on delivering the fastest response possible, because we realize that downtime is very costly. We utilize various software tools to deliver the support appropriate for your organization
We can provide computer support on a regular basis and make sure that everything is in order. You can avail our computer repair services or Annual Maintenance Services (AMC). Through our computer support, you can keep your computers and all other IT enabled systems up and running and keep your employees productive. Appointments can be made at times to suit you; evening and weekends attract no extra charge.
Broad service offerings are:
IT Software and Hardware repair
Replacing / Repairing of all IT Hardware Components
Upgrading an Existing PC
Anti-virus, Anti-spyware Protection
Debug Computer Networks
Computer Network Support
Data Backup Restoration Support
Software / Hardware Installation Support
Server Support
AMC - Annual maintenance contracts
Server installation and Configuration