Computer Hardware and Networking in Mussafah, Abu Dhabi, UAE
We handles IT and Network Support and installing business computer networks across UAE.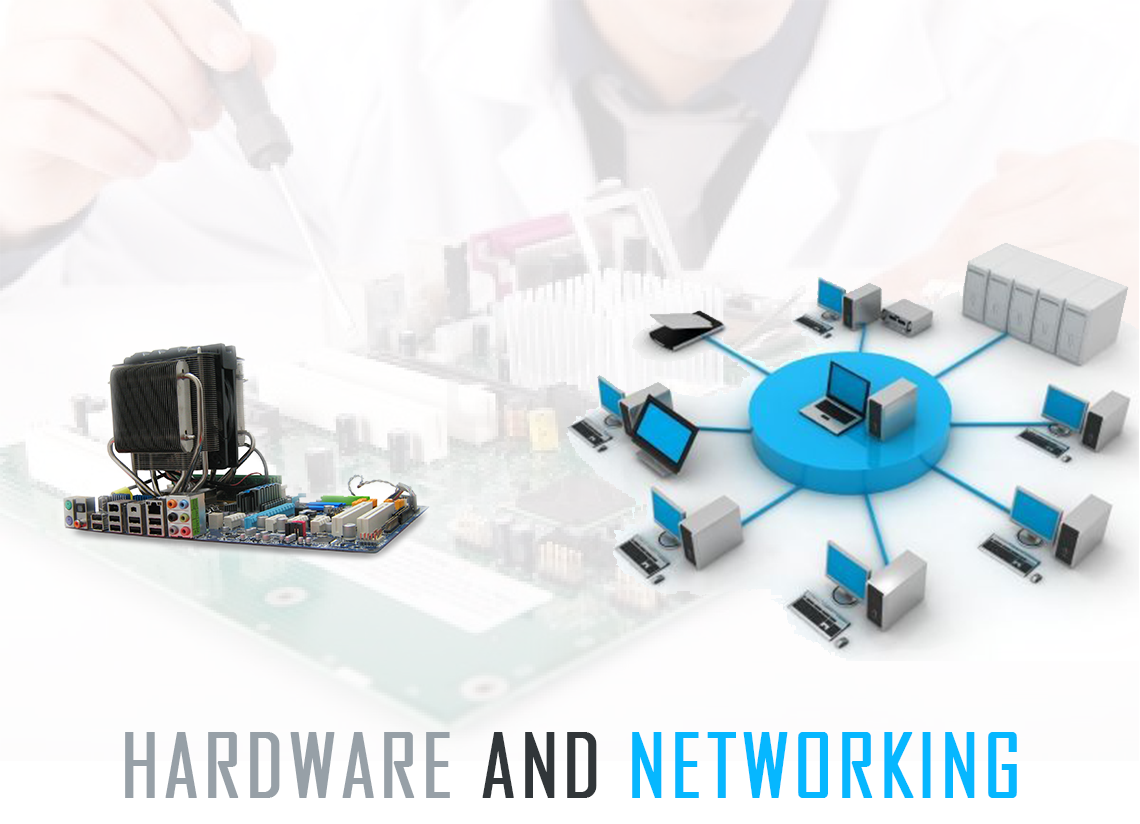 Hardware and Networking is a vast field in UAE. It refers to exchange of data and information by linking the group of networks using computer hardware such as switches, hubs, gateways, access points, network interface cards, networking cables. To be more specific, hardware and networking includes all peripherals, computers, interface cards and other tools required for communications and data processing in the network.
Sunrise Computer & Network LLC specializes in IT and Network Support and installing business computer networks across UAE. The Networking Company provides broadband, internet services, hardware, offsite backup and VPNs to UAE businesses.
We are computer hardware professionals who take care of the maintenance of computer hardware as well as networking which involves connecting a group of 2 or more computer systems for sharing data and information. Besides looking after computer maintenance we are also liable for supervising and designing the hardware documentation, diagrams and acquisition process. The increasing use of computer, laptops and internet has expanded the scope of hardware and networking sector widely.
Some of our major services offered:
Designing & Implementation of LAN (Structured/Semi-Structured/Normal)
WAN needs to suit every kind of requirement .
Network Auditing involves assessment of current setup & suggestion for optimum
utilization of network resources.
Site Planning using operation research techniques & scheduling cable layout.
Network Management.
Network Security Planning & Implementation.
Training to IT administrators.
Sunrise Computer and Network LLC,we offer a wide range of Computers: Laptop, Notebook, Desktop,Computer Repair, PC Repair in Mussafah